8 = New Beginnings: Lessons in Starting Over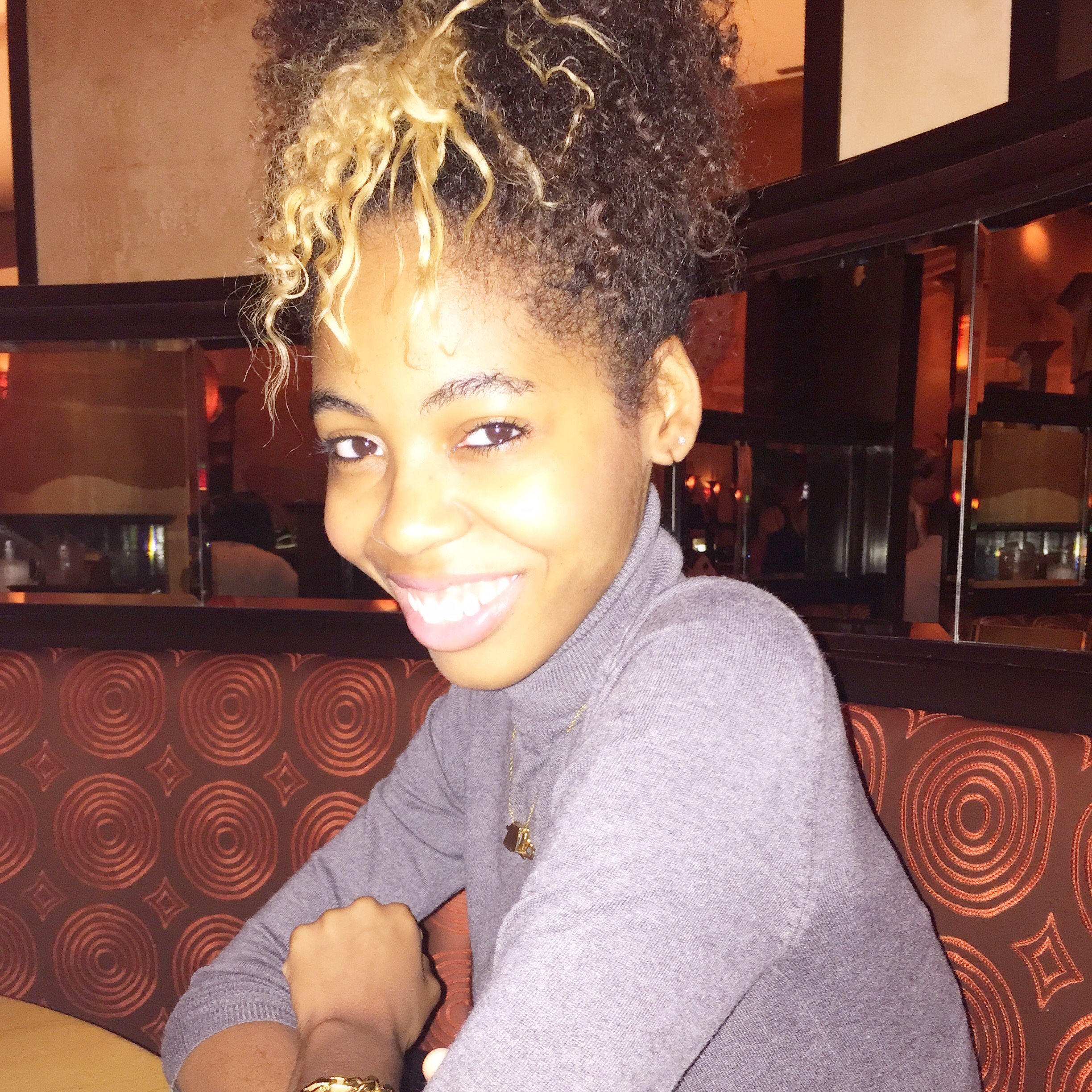 Stay Stagnant or Start Over.
Hello dear,
I'm so glad you found your way to my blog and am blessed to have you witness the change in my life! But, on this first day of my brand new blog, I want to briefly share with you bits of wisdom for you to keep as you go about your day.
Ahem. Ahem. Ahem.
Well, I believe in the power of changing for the better. And in order to grow and fully develop into who we are created to be, we must be willing to change. Whether you like it or not, change is inevitable.
Honestly, get with it or remain stagnant.
For starters, there comes a point when we have to close a chapter and begin a new one. Is it scary at times? Sure. But, when you have filled every blank space in your chapter, it's time to move on. Do you need an explanation to move on, to start a new chapter? No. That's between you and God. In fact, no one in this beautiful world has to understand anything that goes on in your life, as long as you are aware and in control of your own life.
For me, this next chapter in my life is more of a transformation into my destiny, to live out my deepest desires. I've accomplished a great deal thus far, for a woman my age (don't even ask me about that number chile), but now I desire and plan to LIVE! And I mean, REALLY LIVE! Before I was surviving, testing out the waters in life, but I wasn't living which brings me to lesson #1: You can't live when you're trying to survive (I'll write another post about that later honey). It's hard to enjoy life when you're trying to keep your head above waters trying to figure out what works for you and which path to go. Of course, it's still a beautiful journey but it isn't too pretty at times.
But, through it all, I became comfortable in my own skin and comfortable enough to make the change necessary so I can live the life I've always desired. I make no apologies for living my life and you shouldn't either. Folks will say whatever and do whatever to please them regardless; the least of your worries should be the opinions of others. In fact, their opinions of your life is irrelevant. Lesson #2: Live your life for YOU. What works for you may not work for another, nor could it be understood by another and that's OKAY!
And in crossing the bridge from survival to living, it's perfectly okay to start over - Lesson #3. Starting over is probably one of the most refreshing things in life we can do as humans. Some things were only meant for a particular season and can't be brought along in the NEW season. Beginnings are blessings. And blessings come with peace and joy! So start over if you must in order to live the life you've always desired. I mean you only get one life, so why not live the one you love!
It's a new month. It's a new day. It's a new beginning.
XOXOXO
P.S. Be sure to subscribe to my blog for news, and receive your doses of inspiration!