Transition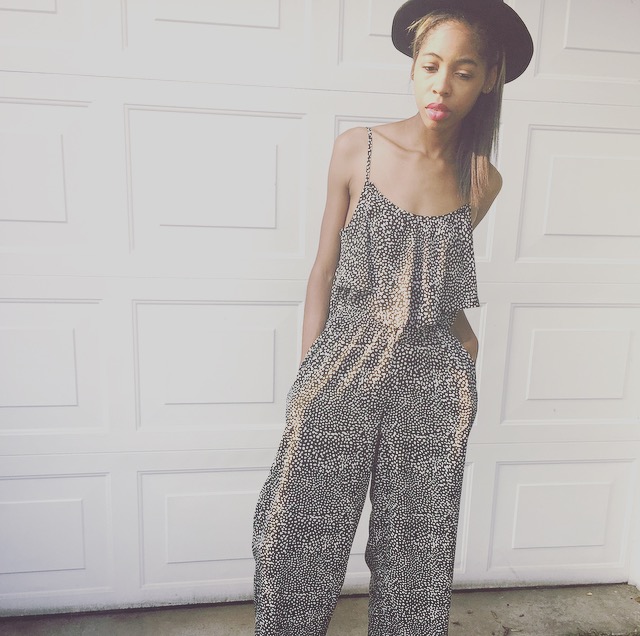 Learn It Now. It's Okay to Change. Seriously.
Hello dear.
September is now upon us. Two days in, to be exact. Four months left of 2015.
Crazy, right? Where did time go? No, seriously.
However, it's a new month. A new week. A new day. And another chance to accomplish our goals.
For me, there were many goals I wrote down for August that I didn't reach. Instead of beating myself up about it, I decided to simply move them over to my September list. Easily, I could have tortured myself, but what good would've sprouted from that? None at all. However, I did EVALUATE myself to determine WHY I failed to accomplish my goals and find better strategies to assist me in accomplishing them.
Why did I bring that up? Because the seasons are transitioning and so am I (and more than likely, you are too). In my old way, I would've been so distraught and discouraged about what I failed to accomplish, but in this new season of my life, this transition, I'm not beating myself up anymore; I've just become more efficient as a woman (and resourceful, in this case).
Transitions.
Transitions are a good thing in life. However, the process of the transitioning phase doesn't always feel so great. I won't lie, but it's still a good thing. This is the phase where will leave off the dead things and step into the new things in life. This is also the same phase where we have to take our lessons from life's tests and apply them in the new season. And I mean only the tests that we've PASSED, not failed because if we've failed in an area, we WILL retake that test in the new season. Trust me, it may be disguised in another form, but it'll show up again. And that's a FACT of life.
What you don't learn now, you'll repeat it until you get the lesson!
But, that's the point of the transitioning phase, right? RIGHT!
Moreover, transitions aren't always easy even more so because it is also the place where new things enter at the same time where old things are falling off. Isn't that stable? While new things are showing up such as new connections and friends, the old things such as family members who you thought had your back or toxic romantic relationships are ending its course.
In addition, your mindset also begins to change. How you once responded to people, you no longer give two cents about what they are thinking or saying about you. Some of you have probably already experienced people saying, "You've changed." Ha! But, isn't that what we're supposed to do in life? Change for the better? ABSOUTELY! I mean, who wants to remain the same at the same place with the same people doing the same thing? Not I. And so shouldn't you! GROWTH and CHANGE are inevitable. Here's a quick tip: sometimes you outgrow people and that's perfectly okay. You aren't expected to remain the same. And if someone wants you to remain the same, it's for their benefit, not yours. Don't get tricked.
I believe that it's in our mid-twenties that majority of us experience a LIFE TRANSITION. However, a LIFE TRANSITION can occur at any given moment, so it's not just for the youngsters. *winks*
It's the things we once thought were satisfying that doesn't matter anymore. The career we once thought we desired doesn't satisfy our souls either. And the time frame we have set to get married and produced offspring have already passed (for some of us lol). The life we once lived doesn't leave us with unforgettable memories anymore. I can go on and on but you get the point.
Ahh, but we grew up. Better yet, we are transitioning.
But, don't be afraid of it. Embrace it.
You became who you needed to be in order to fully step into your destiny.
Embrace it girl. It's time to transition. You're right on time.
XOXOXO
Jumpsuit: BAR III
Hat: H&M