Take Care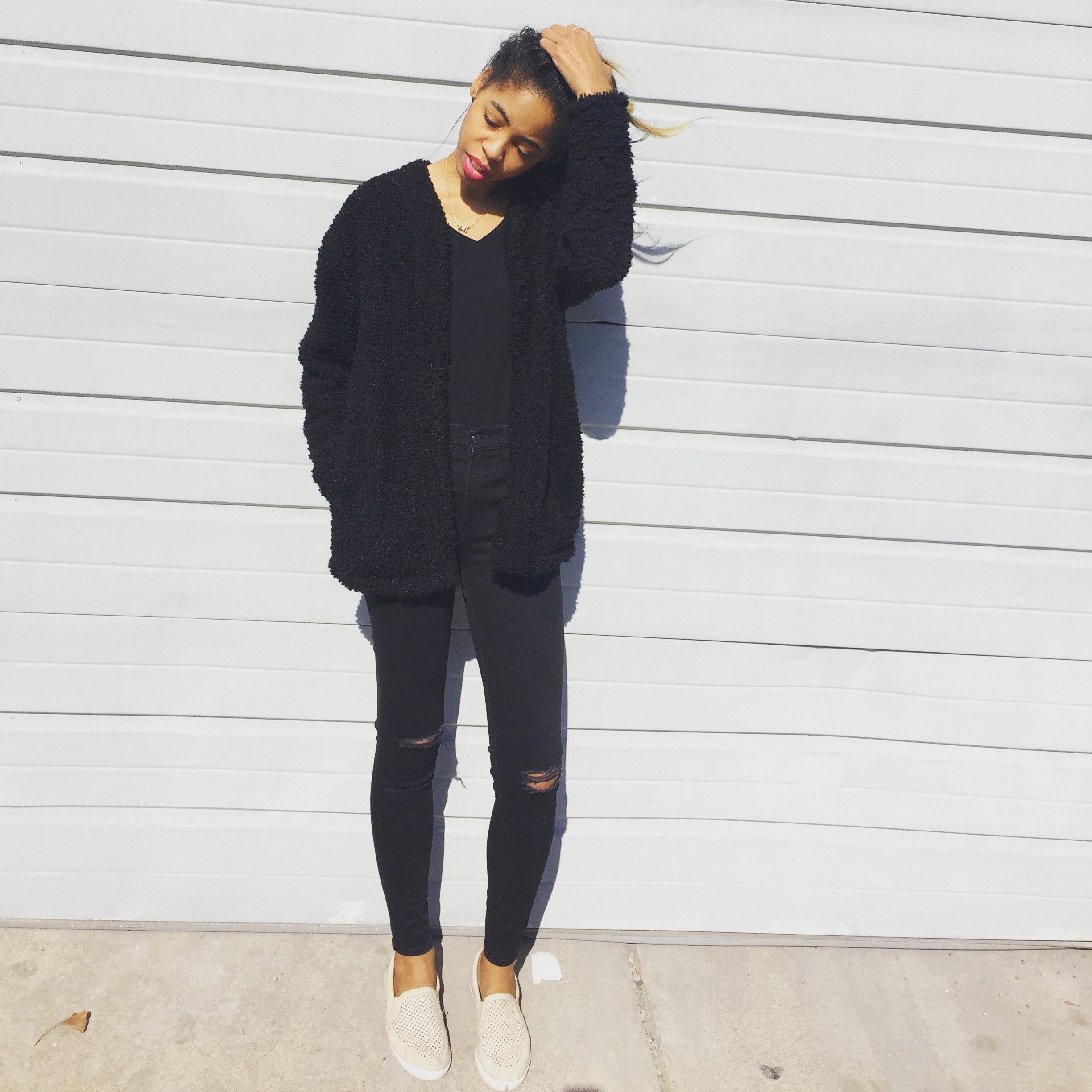 Are you Captain-Save-A-Lot?
There are moments when we forget to take care of ourselves. We can love others so much that we can forget to love on ourselves a bit.
We all have dreams. And we all have goals. But, do we really make sure "we're good" in our journey? I don't know. I can say for myself that I've been slacking on self-care. I have a tendency to consume myself with others, being support for them. But, then I always get to a point where I'm just drained. Haven't you as well at times?
Loving others is inevitable. But, guess what? Loving ourselves is just as important. We can fly around the world playing Captain-Save-A-Lot, but you better be keen to saving yourself. You can't help anyone if you're not helping yourself. In other words, if you're tank is at 50%, there's no way you can provide the best support to someone when you're tank is sinking. Be good to yourself.
Go for a walk. Make yourself happy. Write down your thoughts. And of course, shopping is always a great form of therapy too (LOL). Just do something to make sure your very soul is taken care of. You matter.
So, love on yourself a bit; it'll make a difference, trust me.
Teddy Fur Jacket: Long Tall Sally
Tee: Target
Necklace: Kate Spade
Denim: GAP
Sneakers: Nine West