Be Ready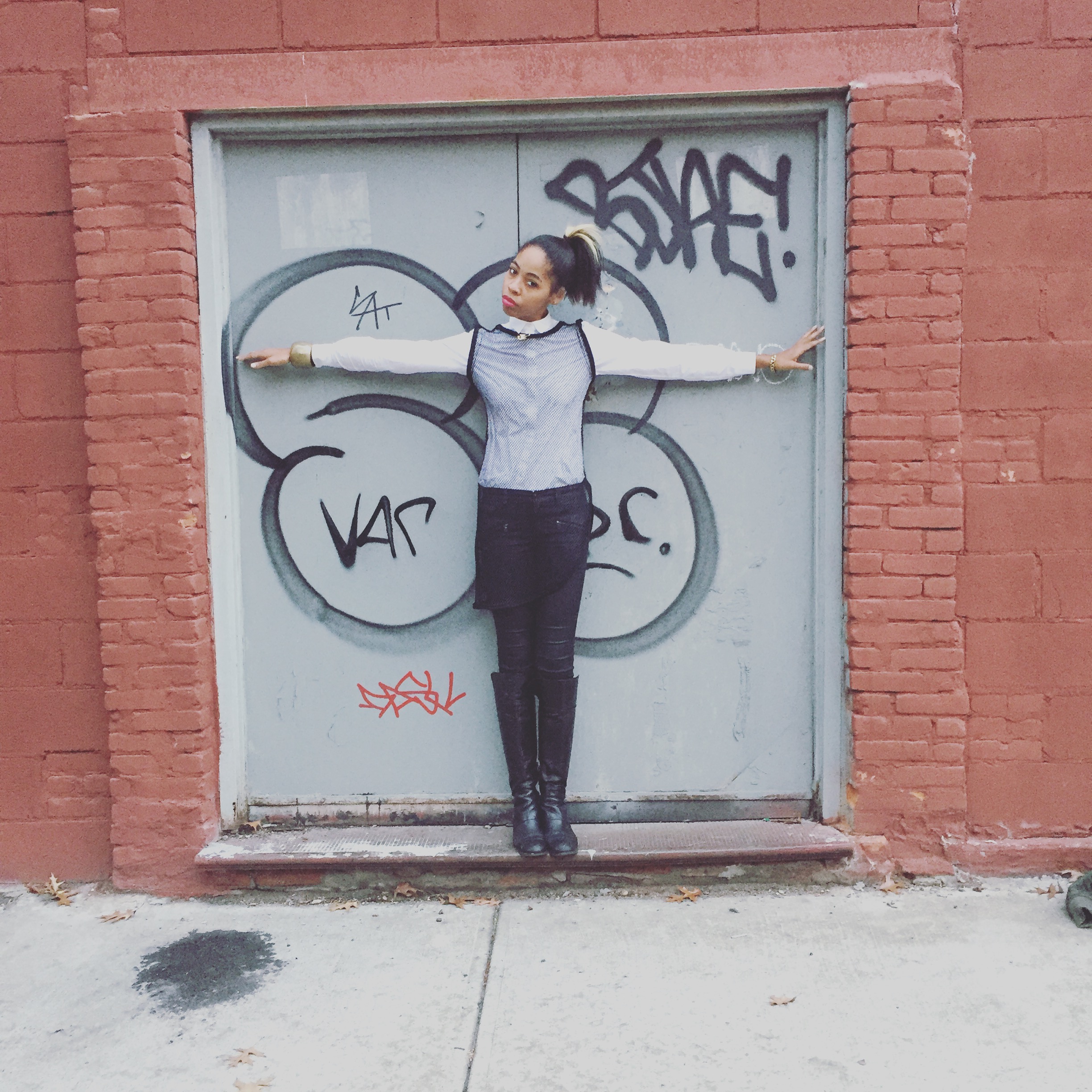 Soooooo Thanksgiving is around the corner. Who's ready for it?? Not I.
Well, I've been extremely busy working on several projects. BUT, I've been even busier preparing for what I believe is to come. And this stems from the belief that we must prepare for every opportunity we desire.

See......

Preparation is key. All things are possible, but are we really preparing for what we want?

Anything we are believing God for, we must make room for it in our lives and prepare for it. For example, if someone was gifting you with new furniture for your home but you still had your own furniture in the house, so when the movers came to deliver it there was no place to put the new furniture, you clearly did NOT prepare for it. And most of the time, we as people do that. We get so excited for the new things that are coming, but we don't do our part in clearing out the old so we can have ROOM to receive the blessings and opportunities.
Look, whatever you want, you must prepare for - even if the vision is far beyond your reach. Truth be told, opportunities are all around us, but most of them we aren't ready for. Therefore, we miss them. And having missed many opportunities myself in the past, I decided to stop playing games with my life and started PREPARING for what I really want.

So make up in your mind what you want. And prepare for it, by any means necessary. God will give you what you want - you just have to be ready for it.

Just like you prepare for Thanksgiving dinner in advance, you should be preparing for the miracles and blessings in your life that are waiting for YOU.

XOXOXOXO,

Jerrica
Blouse: Banana Republic
Dress: Khandi Ray 'Night Rider Dress' (www.khandiray.com)
Jeans: Ann Taylor
Boots: Nine West
P.S. This dope St. Louis designer Khandi Ray is a master of art in her own designer collection in which I'm proud to highlight. A beautiful soul she is - I can tell she delivers passion in every piece in her collection. Shoot, wearing her 'Night Rider' dress boosted my confidence and I just felt READY to take over the world! So go check out her collection - www.khandiray.com. You won't be disappointed :)