#DoIt - Finish This Year Strong!!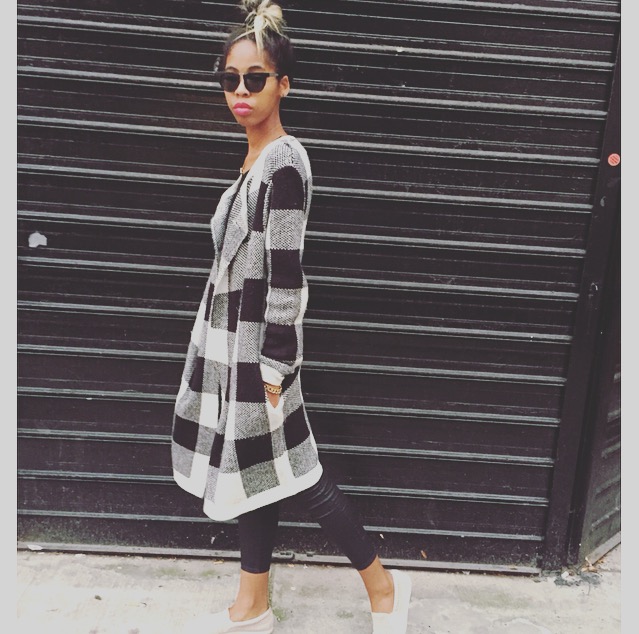 Hello dears,
I hope all has been well with everyone!
Sooooooo we are in the middle of October and ummmmmm the year is concluding....right
I know how you're feeling right about now. Crazy, right?
But, guess what? That means we have less than 3 MONTHS to get things DONE and FINISH THIS YEAR STRONG!!!!
You're probably wondering why I'm writing in caps too....
Well, I'm currently coming off of a major high (I hate to use that term, but it was the only word I could come up with it) because this past Saturday, I held my very 1st 'Beautiful You: A Women's Empowerment Movement' event which was a total success! I've been planning this for MONTHS and there were times when I was so over it - just ready to toss in the towel. But, I'm glad I didn't! My women's empowerment event had been a vision of mine for a long time and the fact that I saw it manifest just boosted my CONFIDENCE! I'm SO proud of myself!
And that's why I'm sharing my accomplishment with YOU! Because the year is almost over, I want you to know that you too can and WILL accomplish what you want before the year is over. Honestly, all things are possible with God especially if you FOCUS, put a PLAN in place, and EXECUTE the plan! But, just be flexible with the plan because trust me, my event didn't go exactly as planned; however, it still was a success.
I know sometimes it may seem as if some dreams will never come true and some goals will never be accomplished, but challenge yourself to believe otherwise and complete what you've started. See your dreams/goals through - ALL the way through, even if you have to do a total shut down for the remainder of the year so you can focus. Your life won't change without you doing the work to make the change.
So c'monnnnnn, if I can do it, you can too.
Let's finish this year strong!
Sweater Coat: Long Tall Sally
Jeans: Ann Taylor
Black Top: Target
Sneakers: Nine West
Sunglasses: Pitaya
P.S. This checkered 'coatigan' is the TRUTH and HEAVENLY! It's my personal blanket coat that you'll see me rocking the ENTIRE season!